Best Block Fence Contractor in Brentwood, CA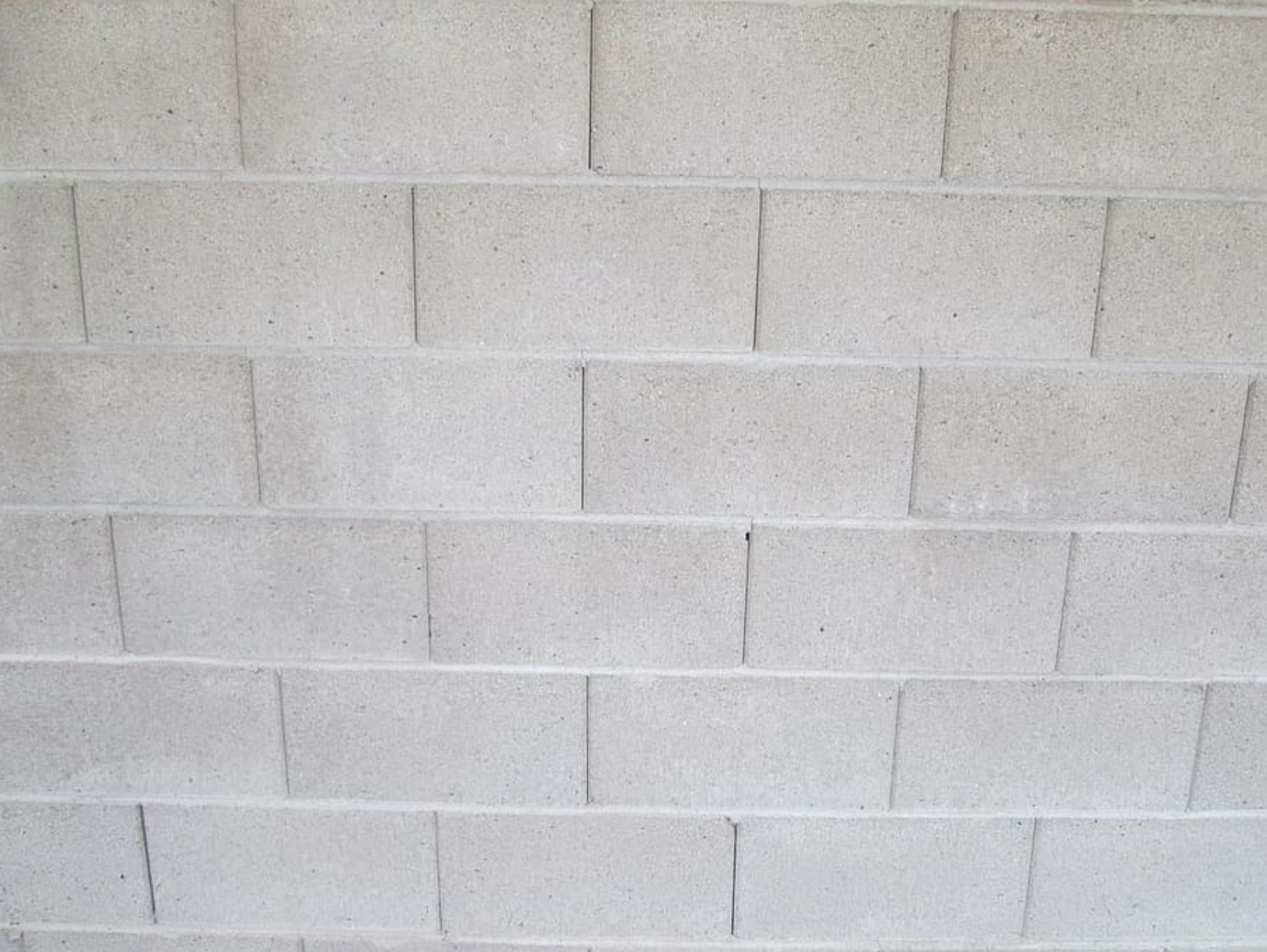 Your family is your number one priority, and when you're trying to raise a happy and healthy family, it's important to find ways to spend quality time together. One of the best ways for a family to bond while also getting some fresh air, exercise, and sunshine is by creating their own backyard oasis. If you are considering block fence installation in your backyard for safety and security, Brentwood Pro Concrete has block fences of all types available to meet your needs. Give us a call at (925) 309-5329 to get free estimates.
About Brentwood Pro Concrete Co.
Brentwood Pro Concrete Co. has been your one-stop shop for all of your concrete and block fence needs for years. Whether you are building a new home or just looking to replace an old one, we have the experience and expertise needed to provide you with a high-quality product that will last for years. Our team is dedicated to giving our customers the best service possible every day, so contact us today at (925) 309-5329 if you're ready for a free estimate.
What is Block Fence?
You might be wondering what exactly a block fence is and how it compares to other fencing options that are on the market today. Block fences are designed using concrete blocks, which provide extra strength in comparison with traditional wood boards or metal panels. These materials make block fences more durable against natural disasters like earthquakes as well as wear-and-tear from weather elements such as rain, snow, ice, and windstorms. In addition to being an aesthetically pleasing option for residential use because they come in many colors including red brick, dark brown stone veneer (which can also match some roof shingles), terra cotta block, and medium brown block.
A block fence installation can be done in just a few hours by Brentwood Pro Concrete Co., so you won't have to wait long before being able to enjoy your new backyard oasis!
What are the Benefits of Block Fences?
There are many reasons why homeowners may choose block fencing for their property; some of these include increased security with an added level of height, which makes it difficult or near-impossible for intruders to climb over them without difficulty; they provide privacy and also work as a sound barrier between neighbors because there is no space between blocks (between each block is mortar); this type of fencing doesn't require trimming like other types do, making it more cost-effective; block fences are also more affordable than other types of fencing options on the market today.
Why Hire Brentwood Pro Concrete Co. for your Block Fence?
This block fence construction service offers a variety of block fence products to choose from including block pillars, block wall panels, and more. Brentwood Pro Concrete Co has been providing quality workmanship for our clients for years so we know what it takes to get your project done with precision and accuracy every time. Our work is guaranteed as well as insured which gives us confidence that our work won't be affected by any unforeseen circumstances or problems at the site when installing block fences in Brentwood, CA.
The goal of all members of the team here at Brentwood Pro Concrete Co. is to ensure that each customer has an excellent experience working with us. Our block fence contractors are committed to being professional, punctual for every job appointment, and working hard so that our customers can get the best possible service from us.
Contact us at (925) 309-5329 or message us through the contact form on this page to get free estimates.