Contact 
Brentwood Pro Concrete Co.
Concrete Contractor and Masonry Contractor in Brentwood, CA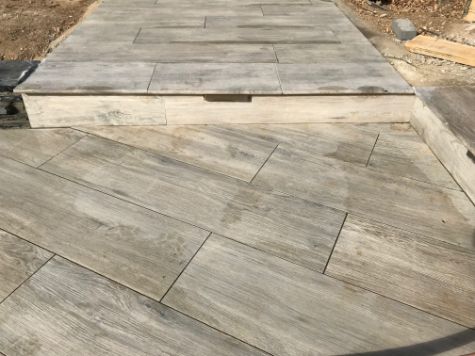 Are you in need of a world-class contractor? Our phones are waiting for you. Get in touch with us so that we can start figuring out ways to get your project on the road.
Call us today at (925) 309-5329 today to get free quotes.
We at Brentwood Pro Concrete Co. are always ready to provide any and every kind of construction-related service to you. Thanks to our dedicated team of professionals, we always aim to provide the best available resources to our clients. You need brick masonry related works to be done? You call us. We are experts at bricklaying, brick fireplace, brick patios, brick walls, and brick pavers. So whenever you have a brick related project that you wish to hire a professional contractor for, look no further! We are at your service. 
Not only bricks, projects involving natural stones and faux products like stone veneer are also areas in which we specialize. Thanks to our years of experience in this field, let us tell you this – working with stones is not everyone's cup of tea. And that is what sets us apart from the rest. We make it our mission to provide the best stone structures with utmost care. Because we know how fragile stones can be, and after we are done, you will see how strong and beautiful they can be. 
At the end of the day, we all know that concrete projects amount to the bulk of the work in a construction site. That's why we have mastered the art of flawless concrete, only for our clients. Concrete is a tricky material to work with, and considering the important roles concrete structures play. We wouldn't want to see you go with inferior contractors. That's why we are always here waiting for your call. To keep it short and simple – you have concrete work that needs to be done urgently? Just dial (925) 309-5329 to get free quotes.
Not a fan of calling? No worries. We are available through email as well. Fill in the form below and get a quote from us as soon as possible. 
We are a professional company aiming to keep all our clients happy. This means we not only provide you the necessary services, but we also go out of our way to listen to our clients' demands. Our customer-first approach has helped us track up an enviable number of satisfied clients, and our professional history speaks for itself. So what are you waiting for?
Contact us at (925) 309-5329, and Brentwood Pro Concrete Co. will be at your service.