Brentwood Masonry Contractor
Highly Rated Masonry Contractor in Brentwood, CA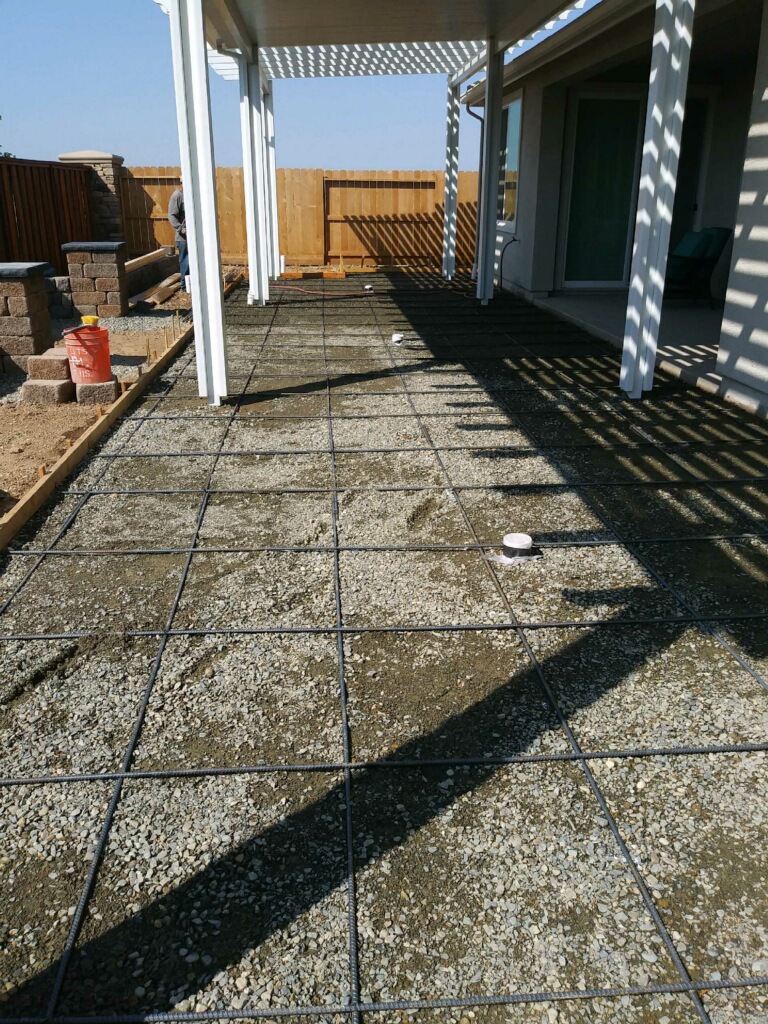 How is life in Brentwood? As a lesser-known town with so much to offer, living in Brentwood is amazing. Brentwood is a mix of lovely rural environments, with the local woodland having so much to offer. 
While it may not guarantee the cheapest housing options, life can still be great if you find the right property. Now, that's our focus. We are a trusted concrete and masonry contractor offering tons of services to give your property a whole new look. 
Call to (925) 309-5329 for free estimates.
If curb appeal and durability sound appealing, then reaching out to us through a direct call is one of the best decisions you can ever make. Picking Brentwood Pro Concrete Co. over the rest is a sure way to bring craftsmanship and comfort home. And you can rest easy knowing our team has handled everything.
Our Professional Masonry Services
Brentwood  Pro Concrete Co. are the experts in the building and construction industry across the city of Brentwood. We strictly look at masonry as an art, and our team of professionals is motivated by client satisfaction. We bring a huge array of concrete masonry services in the industry. And every aspect of our installation is built on attention to detail and top-notch materials. 
Our team of industry experts and the use of modern technologies put us ahead of time since we are always willing to utilize the latest techniques when handling your projects. For top-notch concrete masonry services, we combine our skills with the modern methods to create the following;
Driveways

Pool decks

Fireplaces
Brick Masonry Services
We use the highest quality materials for all our masonry services. Cool summers and warm winters are hard to attract. But this is what brick masonry brings. What's more, bricks provide uniform shapes and sizes, are readily available, and come in lightweight shapes and sizes.
Natural Stone Designs
Clients who are obsessed with tradition will have plenty to enjoy at Brentwood Pro Concrete Co. The beauty of limestone, marble, and terracotta is unmatched, right? And we are obsessed with natural designs, just as much as you are. 
That's why we can handle everything related to traditional designs if it translates to joy and happiness on our client's side. We engineer the initiation and completion of all creative construction projects from exotic stones for a distinctive outdoor taste. 
Granite countertops are livelier with a natural design that focuses on precision and craftsmanship. How about a scratch-resistant marble floor that's built for longevity? Call us anytime through (925) 309-5329.
Hire Us
Brentwood Pro Concrete Co. is a first-class concrete and masonry contractor in Brentwood and the neighboring locations. Our team of professionals have been trained on all the aspects of the trade and have mastered masonry as an art. It is only when natural brick masonry and natural stone is done right that the execution of craftsmanship and the quest for elegance is fulfilled. And it only takes a direct call to (925) 309-5329 to improve your curb appeal.