Exceptional Retaining Wall Contractor in Brentwood, CA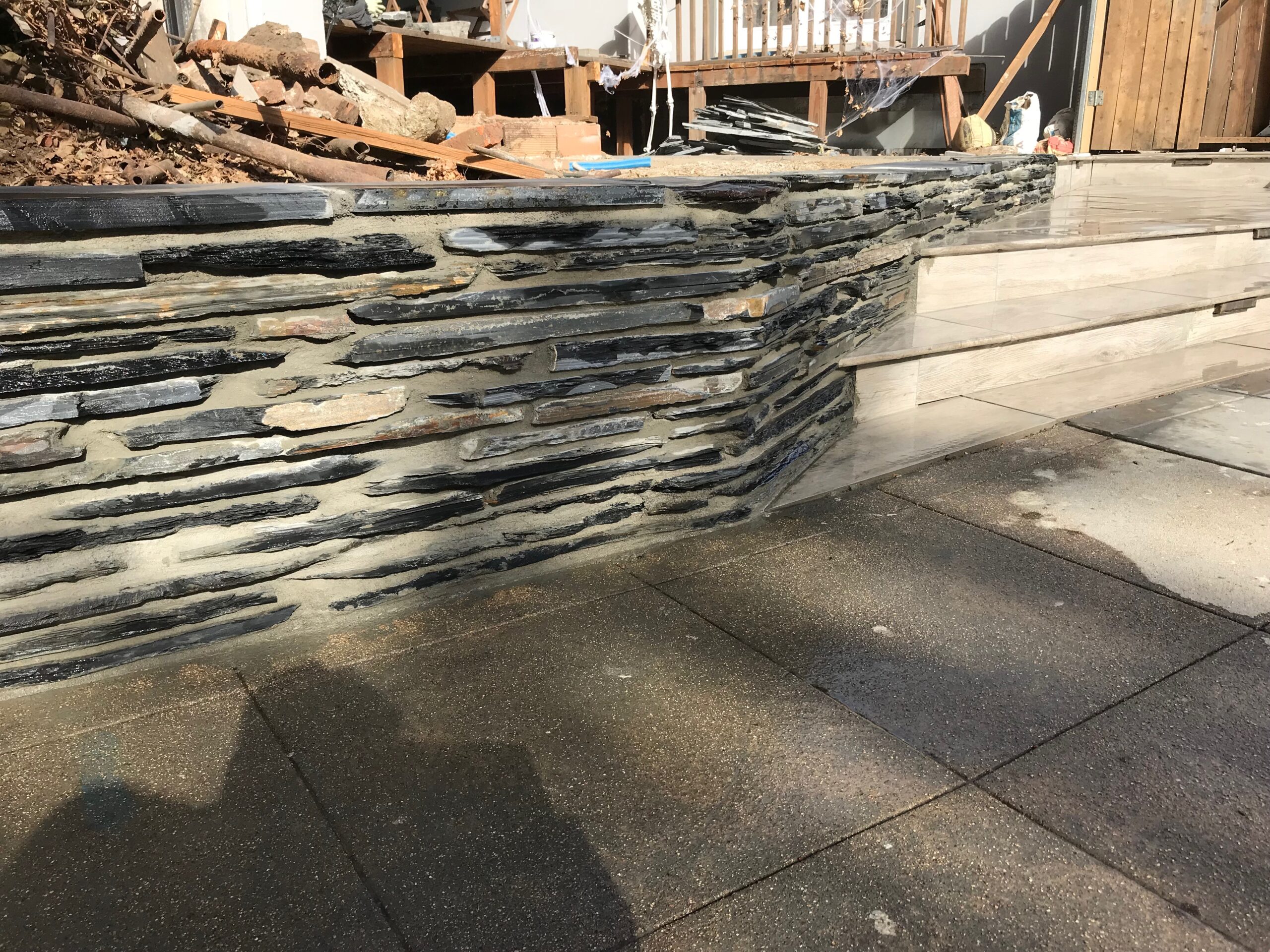 Wondering how you can add a beautiful finish to your outdoor space? Retaining walls offer one of the easiest ways to do so without breaking the wallet. Brentwood Pro  Concrete Co. offers some of the best options for local homeowners looking to match the environment with their style and personality.
At Brentwood Pro Concrete Co., artistry meets professionalism, and our huge following throughout the city of Brentwood and the bordering locations says it all. When you make a direct call to our experts through (925) 309-5329, you will interact with a team of professionals committed to excellence to give you the desired results.
About Brentwood Concrete Services
Our concrete masonry services stem from a desire to combine excellence with artistry. This has enabled us to stay on top even in harsh economic times. Despite being a locally based company, we've worked with clients of different statuses, profiles, and magnitude to deliver the highest quality concrete services to improve the property value in a big way.
Our expert knowledge and competency are unmatched, and our primary objective is to deliver results-driven services that provide real value for investment. We create sturdy, exceptional, and professionally designed concrete structures that will give your visitors a huge first impression. Over the years, we've delivered the following services with unrivaled professionalism and authenticity;
Patios
Fireplaces
Sidewalks
Reach out to us today through (925) 309-5329 and get the right quote for all the concrete services you may need.
What are Retaining Walls?
A retaining wall is an erection designed to offer support by withstanding the lateral pressure posed by soil. Because the lateral pressure can also result from sand, liquid pressure, and earth filling, it's imperative to work with an authentic concrete contractor when erecting a retaining wall. And this is what we are ready to offer for the right price.
Our Retaining Wall Services
Aside from the concrete and masonry services, we are widely known for, constructing durable, and well-built retaining walls is our other specialty. Retaining walls don't have to be limited to the traditional boring and low-quality materials for the sake of supporting hilly landscapes. That's why our experts will consider your preferences and survey the location to ensure you get the best services for your investment.
Whether you want to create a retaining wall to avert soil erosion, create boundaries, or support the existing structures, you can never regret hiring our experts. Even though concrete is the most popular material that we use, we also keep a keen eye on most of the emerging trends and techniques used to design crib, cantilever, anchored, or even the counter-fort retaining walls.
Hire
Brentwood Concrete Experts Today
If you need your concrete retaining wall in Brentwood to be designed by the experts, reach out to us at (925) 309-5329. We can help with a wide variety of concrete services, including the construction of retaining walls. We are a reliable brand throughout Brentwood so that you can trust us with your next retaining wall construction project.