Top of the Line Bricklayer Contractor in Brentwood, CA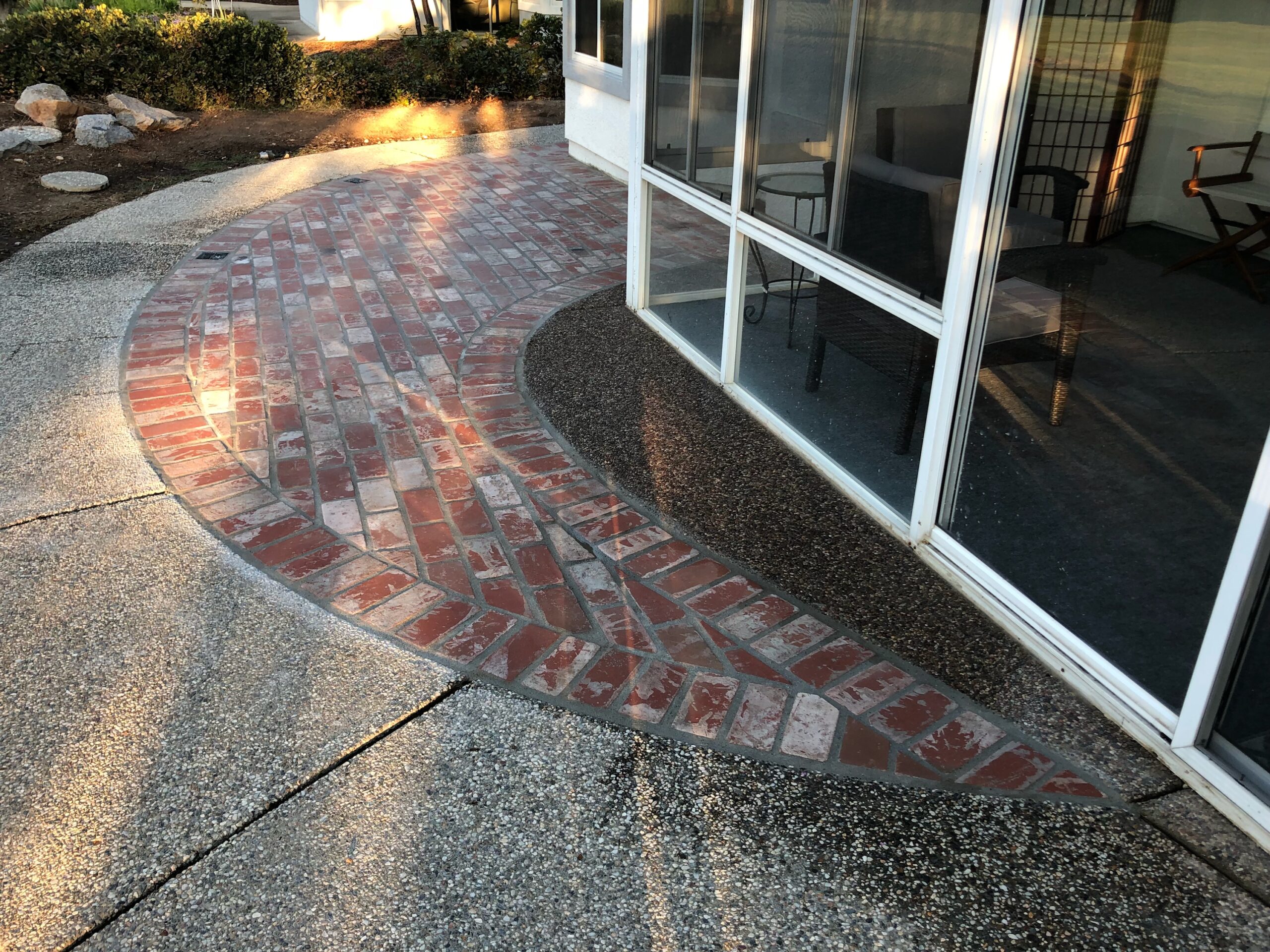 Finding a creative bricklayer in Brentwood with an eye for details, proportion, and color is never easy. And by now, you may be aware that bricklaying services go hand in hand with masonry. If your chosen concrete and masonry contractor is going to do a fantastic job, they should be proficient with precision tools. 
Brentwood Pro Concrete Co. is your one-stop destination for expert bricklayers with a great outdoor experience. As with most of our services, quality, and professionalism matters when handling your bricklaying project. 
For any individual living in Brentwood and may need a professional bricklayer to lay pavers, erect a wall or replace a post office box, don't waste much time on pricey options that may not even fulfill your needs.
Just contact us through (925) 309-5329 and get the right quote on your desired services.
About Brentwood Pro Concrete Co. Bricklaying Projects
The best place to find competent bricklayers for your construction project is Brentwood Pro Concrete Co. We've got amazing professionals ready to book your project, visit your location, and complete your project the right way. 
While we are best known for bricklaying services, we also use blocks and pavers to create driveways, retaining walls, and garden paths. This could only mean that working with us gives you plenty of options from when you want a perfect structure that aligns with your existing environment. 
We can lay pavers using quality bricks, build walls, erect retaining walls, build fireplaces, and mailboxes. In Brentwood alone, we've completed new residential buildings, commercial building projects, residential homes, refurbishment projects, and renovations. 
We are delighted to have happy clients who are satisfied with our first-class projects and the kind of professionalism they get when working with us. 
Our Professional Bricklaying Services
Our professional bricklaying services extend beyond just repairing walls and commercial buildings. Here are some of the services we offer across Brentwood and beyond;
Brick Paving Services
Our brick paving services are a smart option for creating patios, footpaths, and driveways. In this case, we will first prepare the surface, then excavate the surface before adding a base material. When everything's done, we'll set the surface to give it an even look.
Retaining Walls
Our bricklaying experts boast tons of years of experience in creating retaining walls, brick fences, and garden edgings. Unlike most other companies, we'll only select strong bricks that can resist harsh climatic conditions and add interest to your structure.
Other Bricklaying Projects
In addition to the highlighted services, our experts can help with minor tasks such as replacing or customizing your brick mailbox, installing brick fireplaces, and performing minor repairs.
Hire Us
Brentwood Pro Concrete Co. has professionals whose roles are well suited to any projects in the construction industry. We are a concrete and masonry contractor, and bricklaying is just one of our many areas of specialty. For further inquiries, please schedule an appointment today by calling our major phone line (925) 309-5329 to have a chat about your project.