Top-Rated Patio Contractor in Brentwood, CA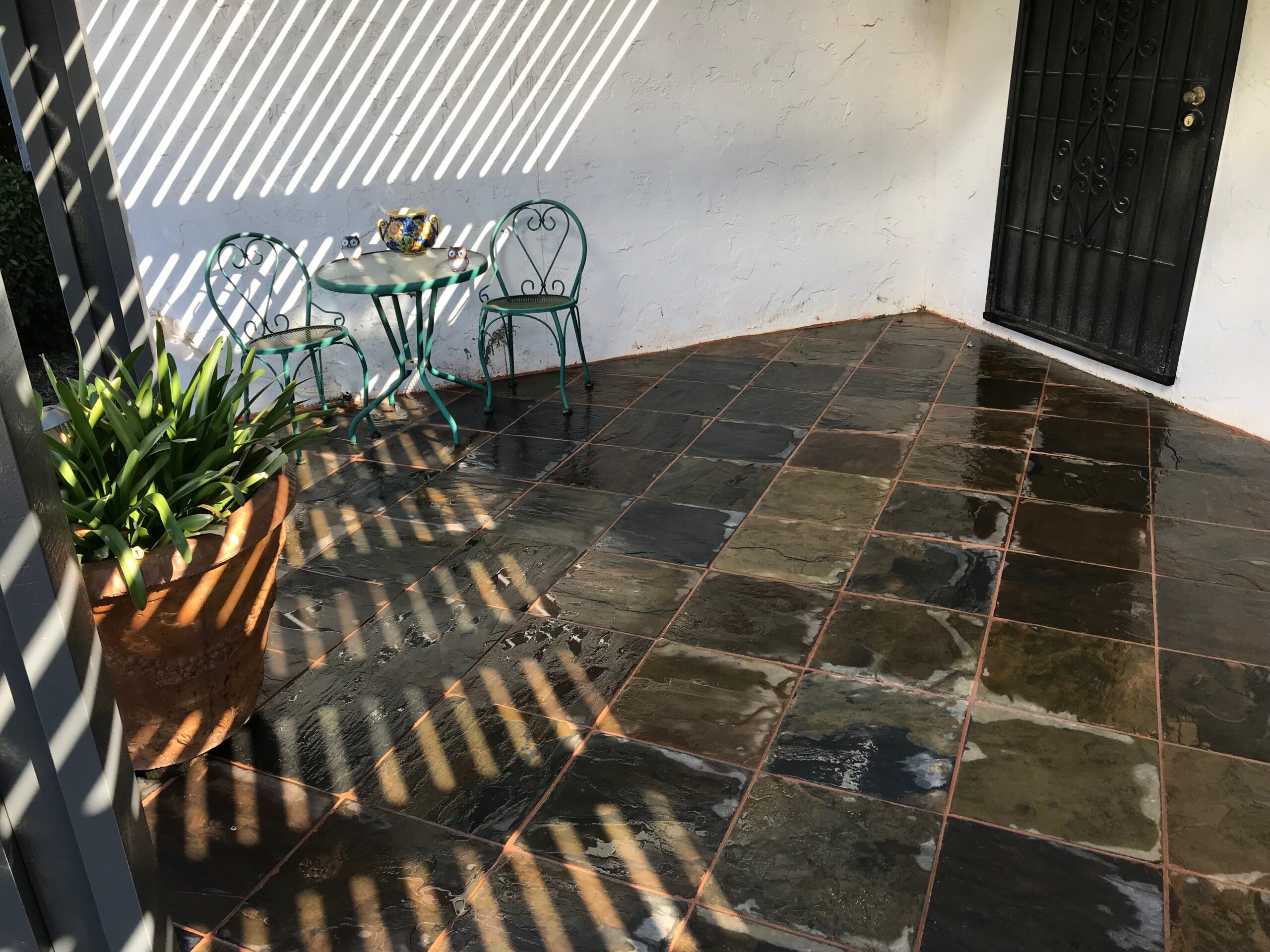 A customized patio lets you enjoy the beauty of your home from a different perspective. Brentwood is likely to advance as one of the best cities offering cheap housing and a unique lifestyle. At Brentwood Pro Concrete Co., we incorporate the latest patio design ideas to give you an aesthetically appealing patio that matches your lifestyle. 
We understand the fact a beautiful outdoor space makes your property more friendly, adds value, and gives your lifestyle a unique taste. And it's not by chance that we've never disappointed our huge client base across Brentwood. 
Brentwood Pro Concrete Co.is easily the best concrete and masonry company through the wider Brentwood region thanks to its top-grade services. Whether for concrete, brick, or stone masonry services, make a direct call through (925) 309-5329 with your specific requirements, and we will handle everything. 
Brentwood Pro Concrete Co. Patios
Brentwood Pro Concrete Co. has made a name for itself in the area of Brentwood as the trend-setters in building and construction work. As patio design ideas continue to advance, we strive to deliver the highest quality services to ensure that every project completed matches your expectations. Make the best use of our expert knowledge, professionalism, and experience to effortlessly install, remodel, or refurbish your outdoor patios for your curb appeal. 
Our Patio Design Ideas and Professional Services
Before choosing a fitting patio surface material, it's important to figure out several factors, including the existing building codes, size, location, and budget. So, make a direct call today to (925) 309-5329 to understand most of these concepts by speaking to an expert from our team. Ideally, we may suggest one of the following materials for your next patio design needs;
Gravel
Perhaps gravel will not be one of the primary options you'll consider for your next patio project, but it gives a huge bang for your buck. And the best part? Our professional team will work with you closely to make it a pretty cool option for your patio needs.
Concrete
Concrete is a popular construction material, and it's all for a good reason. Of its many benefits, concrete also assures durability and an incredible outdoor appearance. Generally speaking, concrete might not be one of the cheapest options here, but it is a material you can trust for the long term.
Stamped Concrete 
How about spicing up the existing outdoor patio using stamped concrete? We offer remodeling services that will go a long way towards ensuring that clients improve the texture, beauty, and durability of their existing outdoor patios.
Clay Bricks
If you choose beauty over durability, then opting to use clay bricks would be a smart decision. Clay bricks have an unmatched classic look, which makes them a great option for individuals who may want an impressive patio surface without compromising quality. If your next Brentwood patio project has a lot to do with clay bricks, then reach out to us today for a comprehensive call at (925) 309-5329.
It's Time to Hire Us
Dial (925) 309-5329 to get our services today. We believe that beauty should be combined with quality and professionalism to give every client a unique taste. And that's precisely what we are known for.