Brentwood Concrete Contractor
Exceptional Concrete Contractor in Brentwood, CA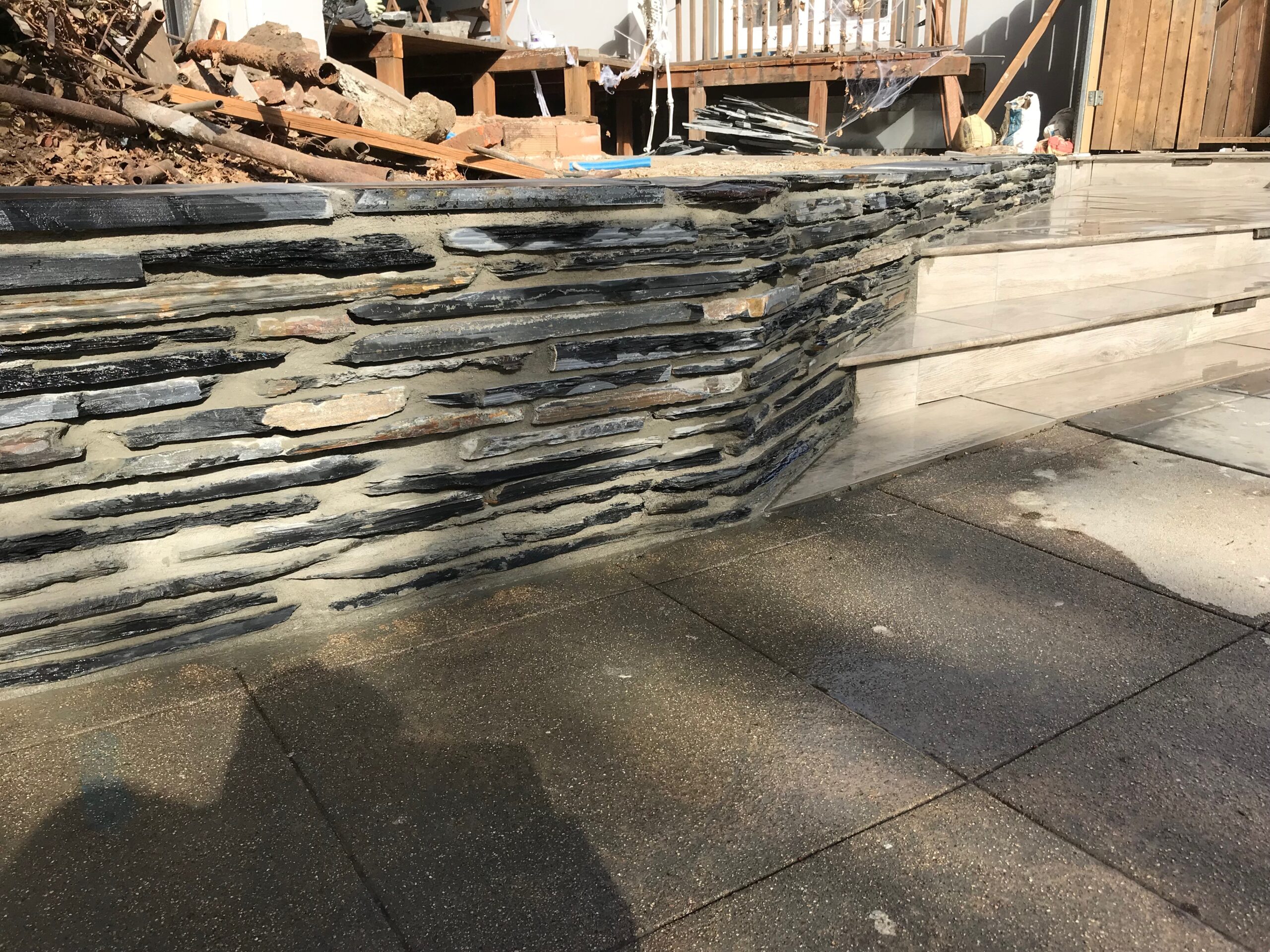 Welcome to Brentwood Pro Concrete Co., your number one platform to find everything related to concrete. We know you are here for all the good reasons. Perhaps motivated by a desire to improve the curb appeal of your outdoor space. For us, professionalism is not just a word but an action that stems from years of professional excellence and experience in the field.
To know more about concrete contractor in Brentwood, contact us at (925) 309-5329 and get free estimates.
About Brentwood Pro Concrete Co.
We are trusted by many clients throughout the city of Brentwood to bring first-class services in concrete construction. If you are here to find out easy ways to improve the aesthetic appeal of your home or business then concrete must just be the right option. And that's our key area of specialty. 
Our designs are not just meant to stand out but also stand the test of time. If there's one area we've mastered over the years, it is the ability to make our clients happy. And all you have to do is make a direct call with your queries to (925) 309-5329.
Our Concrete Services
Regarding concrete and masonry construction, our patrons rely on us to deliver the following services;
Stamped Concrete
The wide range of stamped concrete options we offer is what puts us ahead of the pack. We strive to deliver top-notch stamped concrete with amazing final touches to make your property stand out from the rest. 
Regardless of what you are looking for in a fully-fledged stamped concrete contractor, we have a team of experienced professionals to do an exceptional job at an affordable cost.
Concrete Driveways
A concrete driveway can either make or break your outdoor space. We bring the first-class quality in the concrete driveway industry with our cement construction that speaks volumes about our experience. For a concrete driveway to look nice, the contractor should know the clients' preferences to easily full their installation needs. And that's what we are best known for.
Patios
Whether for commercial or recreational purposes,  a well-built patio should have a sense of touch and style. We bring a new sense of style in the industry with our preliminary construction services and the finishing touches that mirror your personality. Whether a stained or stamped concrete patio, our precision, and attention to detail will help us craft a design that fits your trendy setting.
Pool Decks
Aiming for that lavish lifestyle? Get started with a perfectly designed pool deck that fits your outstanding personality. Amazingly designed homes also have astounding pool decks, much like what you will get from Brentwood Pro Concrete Co.
In this regard, we provide stamped concrete that's only comparable to natural stone and brick. And by the way, we support all our statements with evidence so schedule an appointment today with a direct call to (925) 309-5329.
Decorative Concrete
How about customizing your concrete installations to give them a modern look? That's also our area of specialty. Also, we offer a broad spectrum of finishing touches to bode with your existing environment. 
From concrete driveways to patios, and sidewalks among other services, we are your number one destination when you need perfectly crafted concrete surfaces to match your surroundings. The kind of professionalism we bring in the industry will be important to your design needs.
Call us today at (925) 309-5329 and let's work together in realizing your design needs.