Brentwood Concrete Repair
Top of the Line Concrete Repair Contractor in Brentwood, CA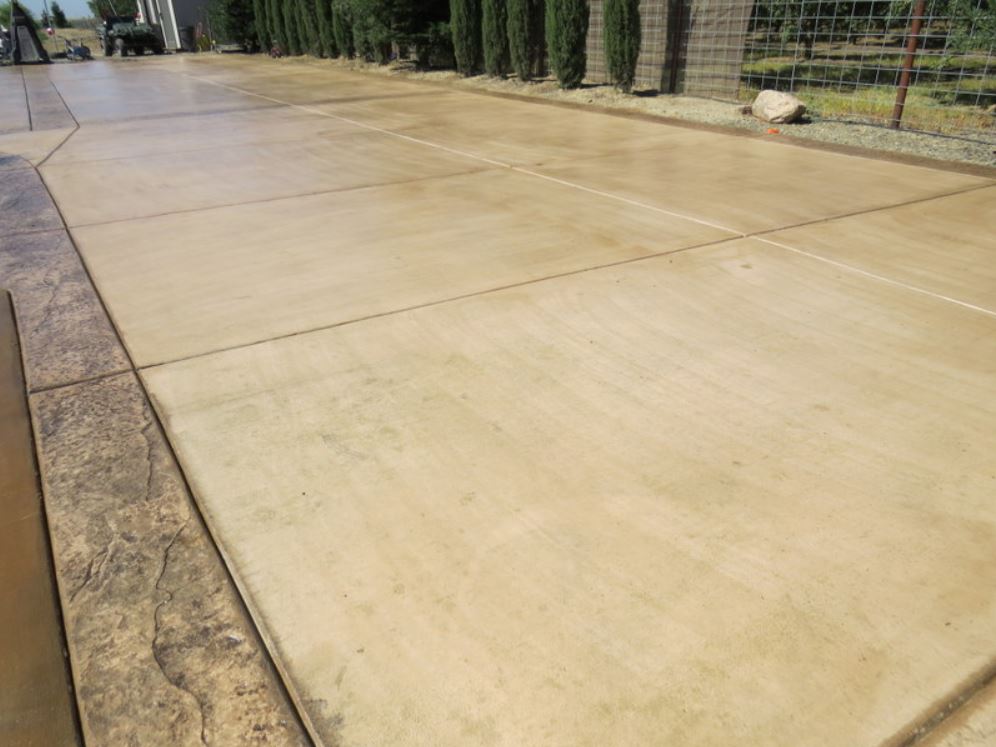 Concrete is an incredibly versatile material that can be used for a variety of applications. When it is properly maintained, concrete can last for many years. However, when it starts to show signs of wear and tear, it needs to be repaired as soon as possible. Here at Brentwood Pro Concrete Co, we specialize in repairing concrete surfaces and restoring them to their former glory. We have the experience and expertise necessary to handle any concrete repair job, big or small. So if your concrete surface needs some attention, give us a call today at (925) 309-5329! We would be happy to discuss your specific needs and provide you with a free quote.
More About Brentwood Pro Concrete Co
There are many reasons why Brentwood residents are choosing Brentwood Pro Concrete Co for all of their concrete needs. First and foremost, we are a local company that is dedicated to providing the highest quality service possible. We take pride in our work and always go the extra mile to ensure that our customers are completely satisfied. In addition, we offer a wide range of concrete services, including concrete repair, concrete resurfacing, and concrete staining. And because we use only the best materials and equipment available, you can rest assured that your concrete surface will look better than ever before.
So if you need concrete repair or any other concrete services, don't hesitate to give us a call today! We would be more than happy to discuss your specific needs and provide you with a free quote.
Benefits of Concrete Repair
There are many benefits to concrete repair, including:
Improving the appearance of your concrete surface

Strengthening the overall structure of your concrete

Preventing further damage from occurring

Prolonging the life of your concrete surface
Concrete Repair Process
The concrete repair process typically involves the following steps:
Assessing The Damage
The first step is to assess the damage and determine what needs to be done in order to fix it. This will help us develop a concrete repair plan that is tailored to your specific needs.
Preparing The Surface
Once we have a concrete repair plan, we will get started by preparing the surface. This includes removing any loose debris and cleaning the area so that we can properly inspect it.
Repairing The Damage
The next step is to actually repair the damage. We will use a variety of techniques and materials to do this, depending on the extent of the damage.
Finishing The Repair
After the damage has been repaired, we will finish up by sealing the area and making any necessary adjustments. Once everything is complete, your concrete surface will be as good as new.
How Much Does Concrete Repair Costs?
The cost of concrete repair varies depending on the extent of the damage, the type of concrete, and the location. However, we always work hard to keep our prices competitive. We understand that concrete repair can be a big investment, and we want to make sure that it is affordable for everyone.
Contact Brentwood Pro Concrete Co.
If you would like to learn more about our concrete repair services in Brentwood or get a free quote, please contact us today by dialing (925) 309-5329 or message us through the contact form on this page. We would be more than happy to answer any of your questions and help you get started on the path to a better concrete surface.