Brentwood Flagstone Patio
Top of the Line Flagstone Patio Contractors in Brentwood, CA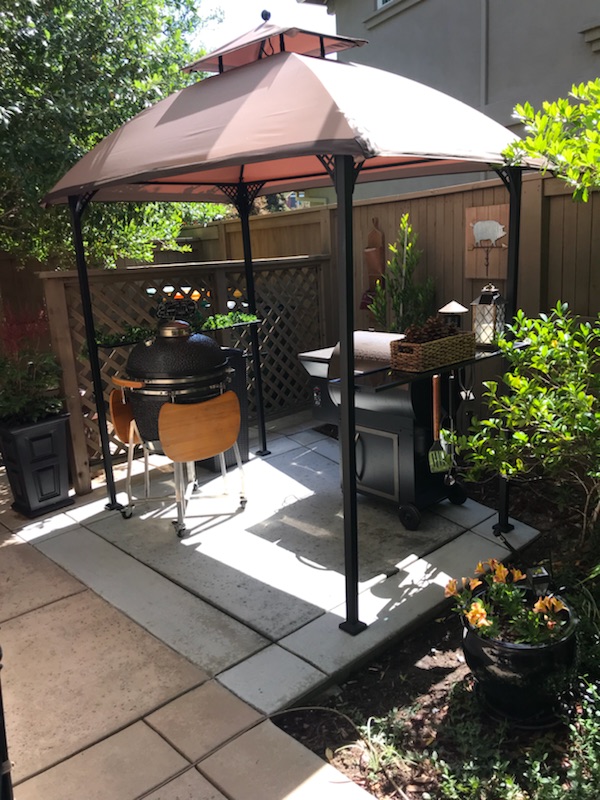 Currently, you can go for if you want to improve your home several patio options. Flagstone is one of these options, and it is a popular choice for Brentwood property owners. Just like most construction options, the flagstone patio has its pros and cons. You can give us a call at Brentwood Pro Concrete Co. if you need any help with flagstone patios in Brentwood. Our number is (925) 309-5329, and we respond to your calls at any time of the day. 
Patios play a big role in the aesthetics of your property. The type of patio you go for determines if you outdoors will be appealing or not. A flagstone patio is a good option for both aesthetics and strength. Give us a call if you need a patio for your outdoors. We have experienced stonemasons who can help you upgrade your home.
Only a few concrete contractors in Brentwood can give you a perfect flagstone patio at an affordable price. We are committed to ensuring you get professional and satisfactory services at a pocket-friendly price. Get in touch with us through a phone call on (925) 309-5329 and enjoy our unmatched services.
Pros of Flagstone Patio
As we said before, this type of patio has a lot to offer when perfectly installed. These are some of the pros of this type of patio. We are experienced in stone masonry, and you should hire us to handle all your stone and concrete projects.
Strength and Durability
If you are looking for a choice that can stand the test of time and function well, then this is the type of patio to go for. Its ability to resist chipping and cracking is remarkable. A flagstone patio can withstand harsh climatic conditions for years. Such a patio will take time before it needs any repairs hence saving you cash. Talk to our stonemasons today and let them help you transform your outdoors.
Aesthetics
A flagstone patio is certainly the best option to make your property appealing. When compared to the concrete patio, this option blends more perfectly with almost all landscapes. With our experience in stone masonry, you can trust us to install this type of patio professionally.
An inexperienced contractor can't help you achieve your upgrading goals as he won't guarantee you a perfect patio. That's why you should reach out to us at Brentwood Pro Concrete Co. and get the best concrete services you have been looking for.
Cons of Flagstone Patio
Flagstone patio has the drawbacks that may make it unsuitable for your property. If it doesn't work for you can go for other options like a stamped patio. Call us today for flagstone or stamped patio, and we will be there as soon as we can to get started. 
Cost
Most property owners prefer relatively cheaper options. If you are such a property owner, the flagstone patio won't be ideal for you. This is because it costs more when compared to an option like a stamped patio. This means it won't fit your tight budget; hence you might overspend on this option. 
Installing a flagstone patio requires more labor; that's why it costs more. Transporting stone is also expensive as the stone is heavy and you will pay more on transportation. If you still want this type of patio on a tight budget, worry no more. Talk to us and get to experience our affordable services. Dial (925) 309-5329 today.